FMR-Health-and-Wellness-WEB

FMR-Cocina-de-Sor-WEB-ENG

Banner-Sor-Kitchen

FMR-Obra-de-Sor-English

FMR-Donaciones-Irene-Reyes-ENG-para-WEB

FMR-Donations-Final-English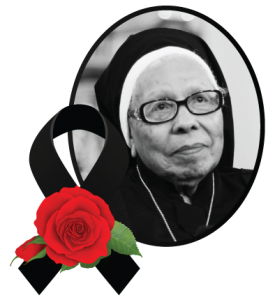 Your life was a blessing,
your memory a treasure.
You are loved beyond words and
missed beyond measure.
(11/21/1926 – 10/16/2020)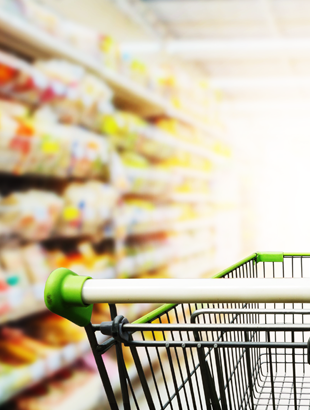 Our primary objective is to provide quality food to all the "Sociedad Amigos de los Niños" projects.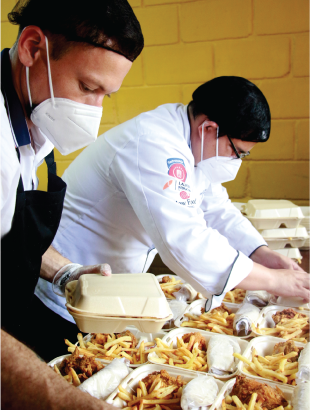 To prepare the freshest, healthiest and most delicious food for our clients through strict quality and hygiene standards.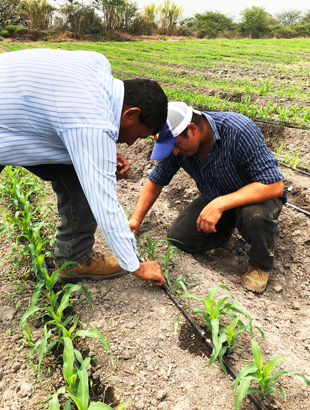 We seek to implement cutting-edge agricultural techniques in sowing, harvesting and training for the production of vegetables.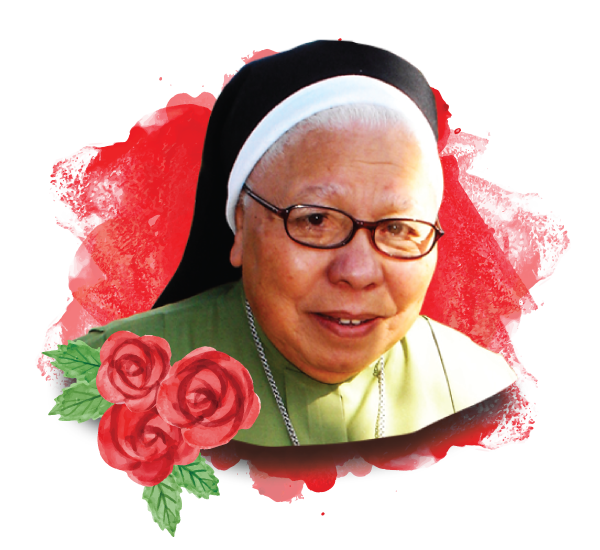 LOVE AND DIGNITY FOR OUR FELLOW
A work of love that Sor María Rosa Leggol has developed for more than 50 years in Honduras, offering her service for the integral formation of children in orphaned and abandoned conditions.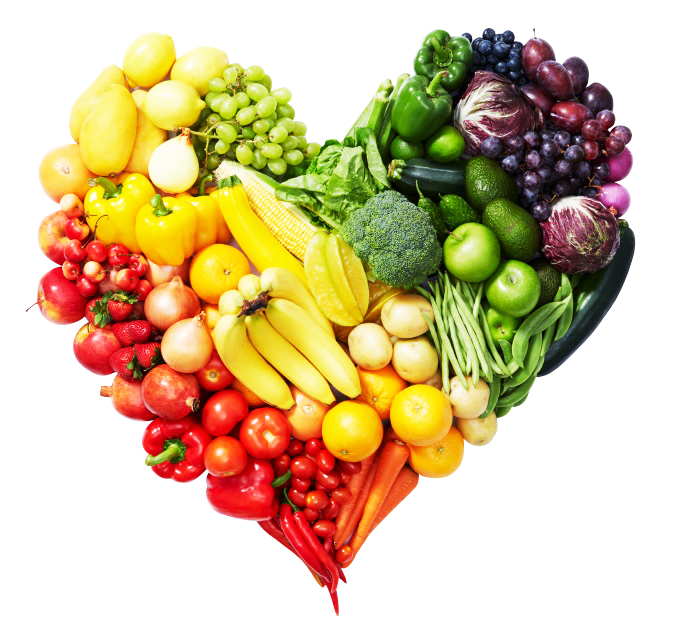 Join our food and agriculture projects through BAC Credomatic, #yomeuno platform.
Make your donations and support thousands of Hondurans. Directly Assisted Families