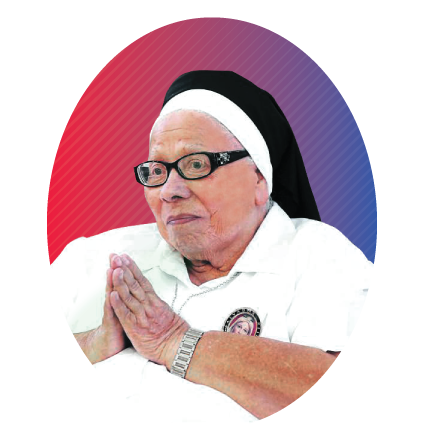 Fundación María Rosa was created on November 12, 2014 as a private, non-profit humanitarian institution, whose primary purpose is to constitute a real meaningful support that improves the living conditions of all those workers and immediate family, that with the passage of time they have rendered their services to the projects of Sociedad Amigos de los Niños.
The impact that is achieved in improving the quality of life of our beneficiaries is through the application of social, economic and material tools that we have to face and support all related activities, providing a service with love and respect for human dignity.
To achieve coverage of social and economic development as well as being sustainable in the long term, the Foundation is conceived as an incubator and administrator of projects that generate benefits in the medium term, which will result in the application of social programs for the continuous improvement of its beneficiaries.
To be recognized as the leading healthcare foundation, due to the development and implementation of self sustainable projects that produce those resources necessary to obtain a positive social and economic impact in our country.
Contribute to the eradication of poverty in Honduras, through the formulation and execution of projects that generate the necessary tools to substantially increase the quality of life of our beneficiaries. With all those people at social risk and with special emphasis on girls, boys, youth and seniors. All collaborators at the work, act in common to provide solutions to all the beneficiaries. Our actions demonstrate at all times: Integrity, accountability, service and general interest. Attending the new needs generated propose future solutions, possible and sustainable. Permanently meet the needs and demands of our beneficiaries, seeking at all times the highest level of satisfaction. The fulfillment of their duties, be socially useful, ambitious in their goals, limited resources and obliged to make the most of them. The attention to people is the center of our activity. Teamwork, cohesion, empathy, good practices are essential elements.